'When We Grow Up' is Fighting Gender Inequality in Film
FLURT Magazine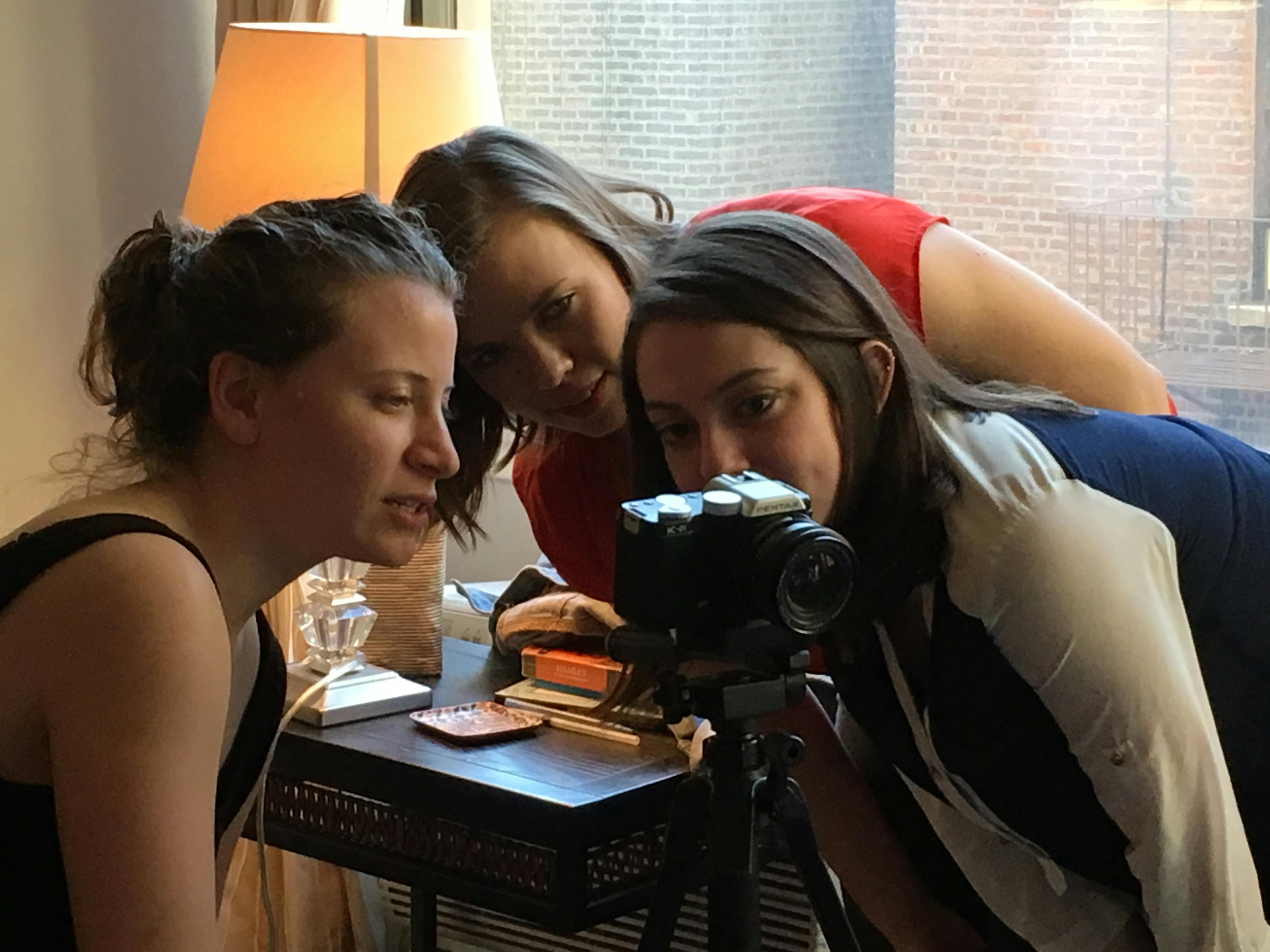 This article was originally published in the 2017 online edition of FLURT Magazine. Unfortunately, FLURT went under at the end of 2018 and the domain was taken - so this post acts as an archive.
The ratio of men to women in film has remained fundamentally unchanged since 1946, with women making up only 23.2% of people working in the industry today. And while it's easy to be oblivious as a viewer, these statistics are an everyday reality for female actors, producers, writers and other creatives trying to find work in the United States.
"We cannot tell you how many film sets we've been on where the entire crew was composed of men," Grace Hannoy and Simone Stadler wrote on their Indiegogo page. "The thing is, this isn't because there are no women who can do that job."
With the mission of creating opportunities for more women in film, Grace and Simone are committed to building an entirely female-identifying crew and creative team for their film "When We Grow Up."
"When We Grow Up" is a feature film about a close-knit, albeit sometimes contentious, family brought together by an unconventional emergency that forces them to confront each other's secrets, flaws and temperamental inner children.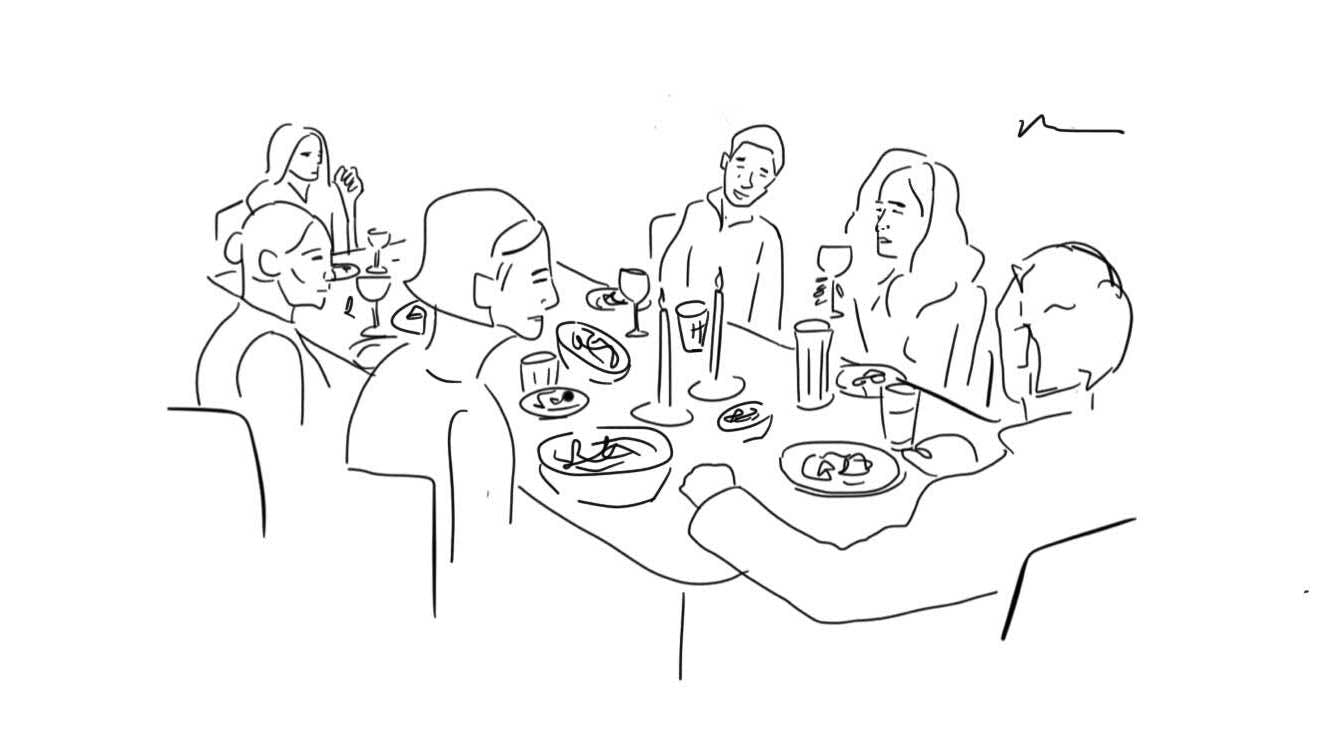 The initial sketch of a scene where the family is sitting around a dinner table.
For Grace, writing the script for "When We Grow Up" was more than just another creative project.
"As an actor, I was feeling frustrated by the process of searching through casting breakdowns that mainly consisted of sexist descriptions of the female characters. I was frustrated with the idea that I had to ask for permission to do my job," she says. "I decided to challenge that by giving myself permission to work, and my solution to that was to write a story I wanted to see and participate in…. I have seen and experienced a deficit of female presence in the industry, both in voice and body, and I wrote this script with the intention of collaborating with other women to bring the story to life."
Eventually, Grace asked Simone to join her as co-producer for the film. Simone leapt at the opportunity, mentioning that she was also "tired of waiting around for someone to offer us work that we found fulfilling."
"Like we note in our video, if we stay at the rate we've been going, we won't reach gender parity in film for 700 years. That's not going to change unless we take some active steps to give more women those jobs," Simone says. "There are plenty of talented women out there who can do this work and do it well, but as long as the film industry remains an old boys club, the baton is going to keep getting passed on to the same people - primarily white men."
In order to make this happen, Grace and Simone calculated that they would need $35,000 to cover everything from pay and equipment to insurance and legal fees. For their first round of fundraising, the pair mailed out personal letters and received almost $15,000 in individual donations.
"In the letter, we explained our business plan for the film and the reasoning behind our mission of assembling an all-female team," Simone explains. "We were blown away by the support and positive responses we received."
To secure the remaining $20,000, Grace and Simone launched a campaign for "When We Grow Up" through popular crowdfunding site Indiegogo. Their campaign emphasizes that a contribution, of any size, will directly create more opportunities for women in film.
"Crowdfunding seemed to us to be the best way to get our message out," says Simone. "During this phase of our fundraising process, we were really looking to smaller donations in larger quantities to get us to our overall goal. We have received donations from our peers, as well as strangers who have seen our campaign whether through emails and Facebook messages from us directly, or by them stumbling upon the campaign on their own."
The "When We Grow Up" Indiegogo campaign will run through February 7, 2017, but other opportunities to contribute will continue to be available through their website: www.whenwegrowupfilm.com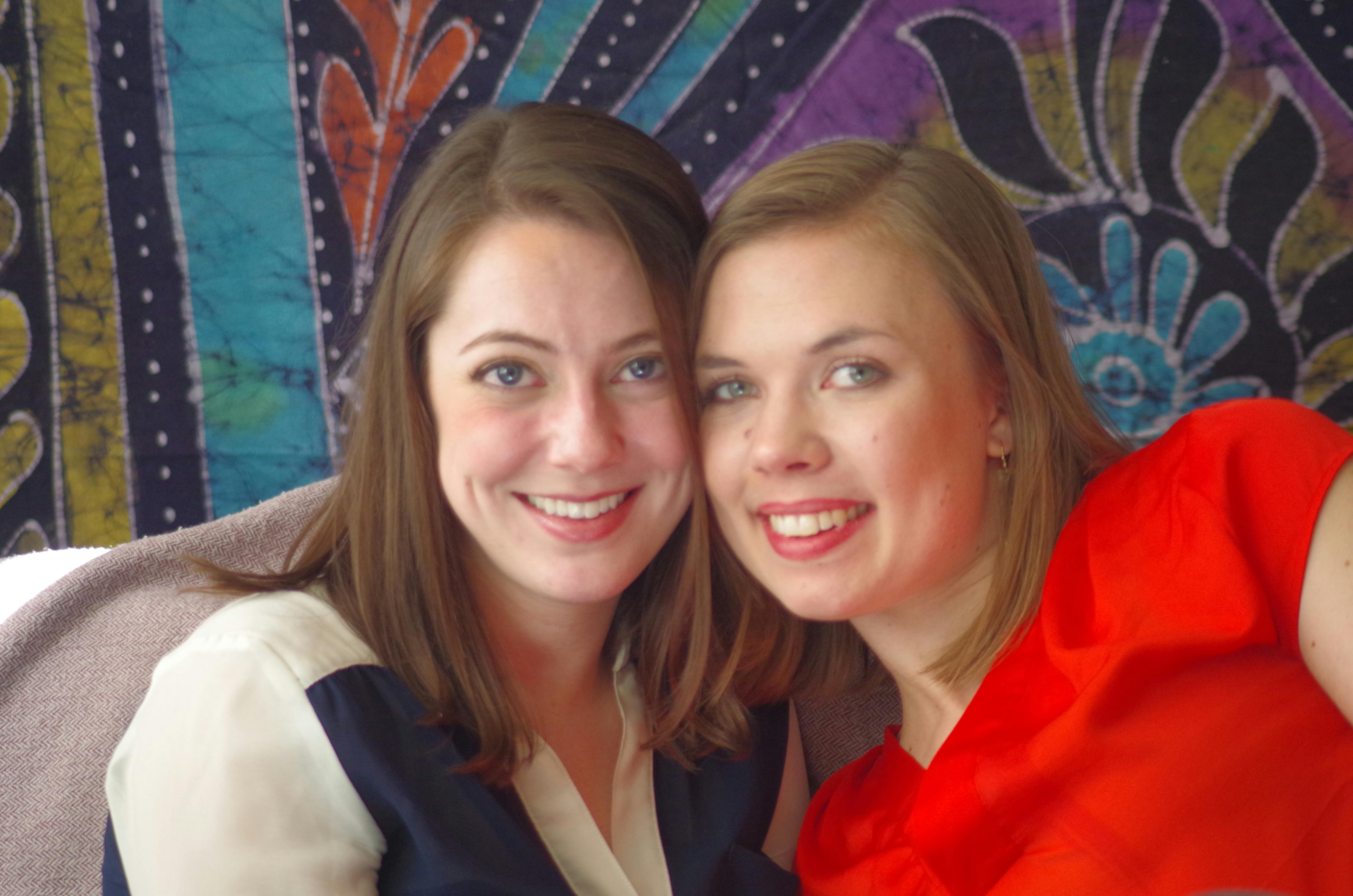 Grace Hannoy (left) and Simone Stadler (right).
Beyond donating, anyone interested in supporting the film is encouraged to follow them on Facebook and share their website www.whenwegrowupfilm.com with others who believe in empowering women in the arts. Filming for "When We Grow Up" will begin Spring 2017.
"I am really hopeful for women in the film industry," Grace says. "Simone and I are joining a movement that has been buzzing in the independent film community for some time now. Change begins at the independent level, from the ground up, and it is so encouraging to see so many women coming together to create opportunities for themselves and one another.
"Our hope is that eventually having women as leaders of the team won't be viewed as a political statement, but just be something normal and unremarkable."
Liked this article?
Let me send updates to your inbox (and one day, a newsletter).
Unsubscribe anytime. No spam 🤖