Interviews
Articles, projects, and videos that I've been featured in.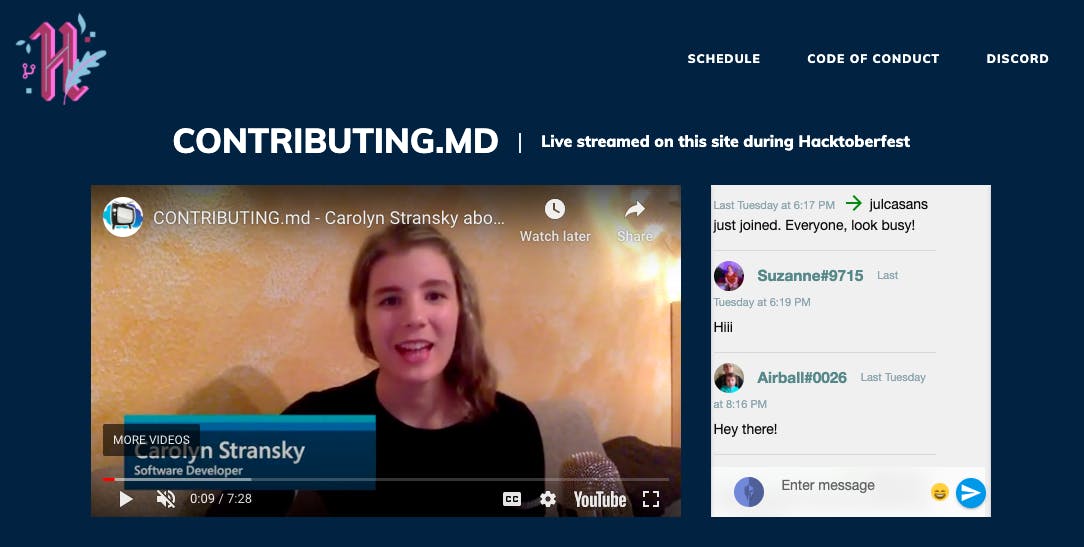 Voicing opinions on everything from software to politics
Typically, I'm the one doing the interviewing - but sometimes, in rare cases, the roles are switched! I'm happy to lend my voice to articles, videos, or projects if the subject is a good fit. Feel free to get in touch if you think I could add the right perspective for what you're creating.
Interviews I've given:
📰 US-Bürger im Ausland: Wählen per Fax - DER SPIEGEL Politik on Oct. 10, 2020
📹 Contributing better documentation during Hacktoberfest - CONTRIBUTING.md on Oct. 9, 2020
📹 How to import API data in Google Sheets and visualize it in Google Data Studio - Stefan Judis on Jan. 15, 2020
📹 Being a first-time speaker (as part of the 2018 mood video) - JSConf Iceland on Apr. 18, 2018
Like my work?
Let me send updates to your inbox (and one day, a newsletter).
Unsubscribe anytime. No spam 🤖