Emcee
Hosting events with some grace and even more relatable awkwardness.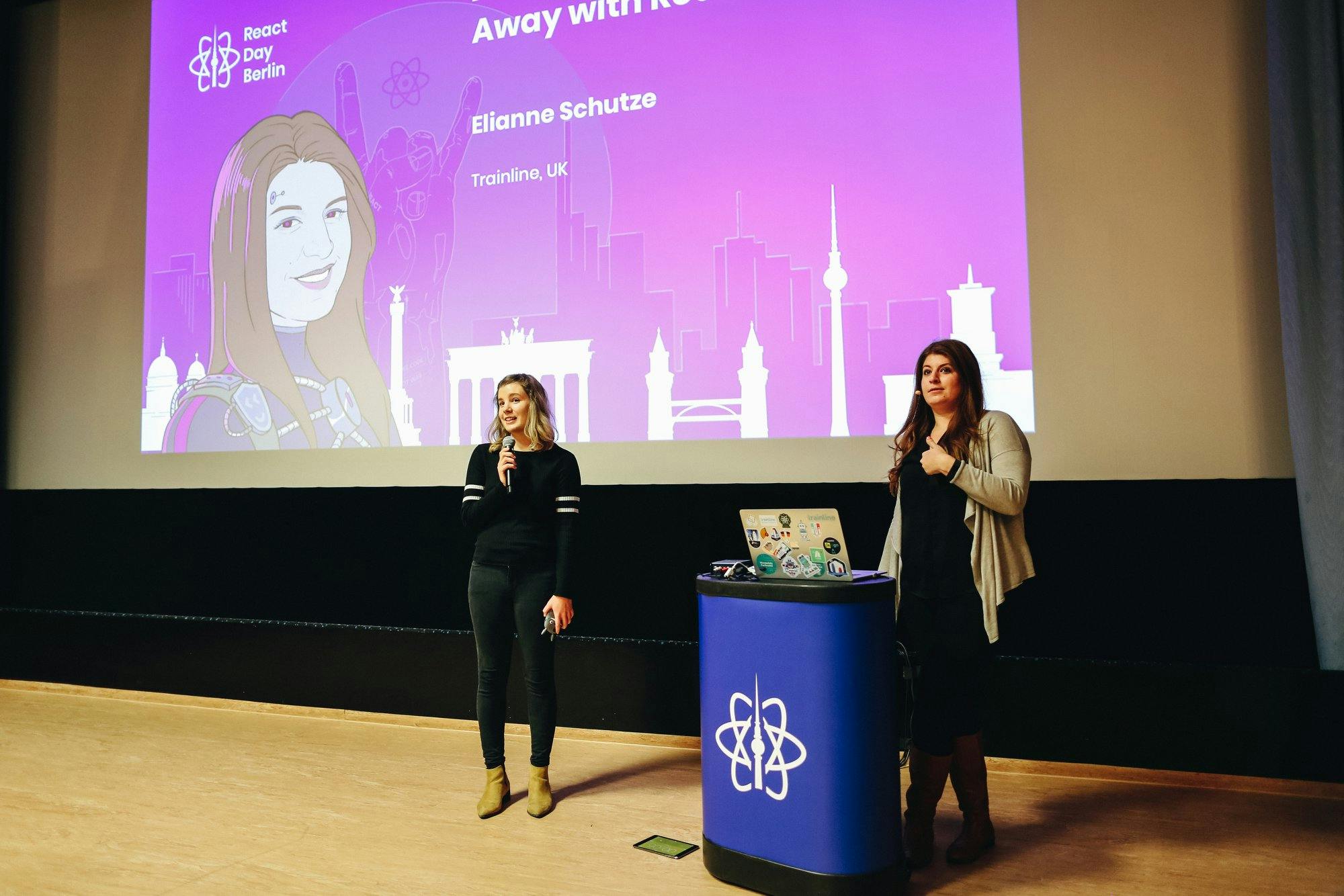 Let me host your event
I'm an experienced emcee who conducts thorough research prior to the event. My goal is to reduce the amount of stress on the organizers. So I'll fill any gaps during the event with bad computer puns, make announcements promptly, moderate Q&A sessions, and gently signal speakers going over time. I'd describe my style as relaxed, informed, and endearingly awkward. If that sounds like a good fit, I'd love to chat.
Previously hosted:
🌐 Write the Docs Prague on Oct. 19-20, 2020 (Videos)
🌐 You Got This From Home on June 6, 2020 (Videos)
🇨🇿 Write the Docs Prague on September 16-17, 2019
🇨🇭 Front Conference Zurich on August 29-30, 2019
🇩🇪 React Day Berlin on November 30, 2018 (YouTube)
🇳🇱 AmsterdamJS on June 1, 2018 (YouTube)
Like my work?
Let me send updates to your inbox (and one day, a newsletter).
Unsubscribe anytime. No spam 🤖