A Short Story of Gratitude
This 5-minute story touches on my career transition from journalism to tech, the concept of Shine Theory, and some examples from my time in the Berlin community.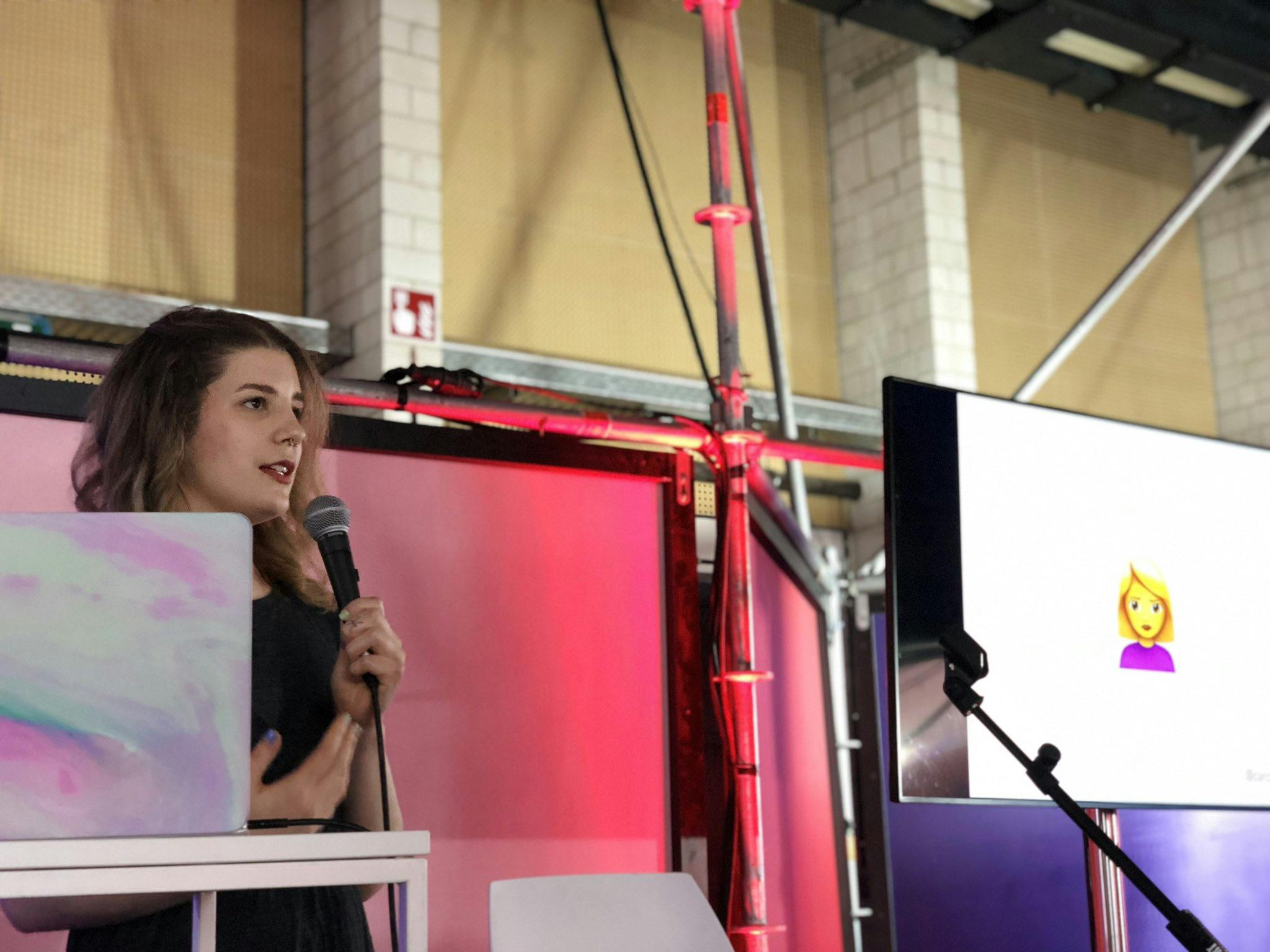 Abstract
Before working in tech, I studied journalism. And while I was in that field, there was always an underlying sense of competition, particularly among women. However, tech was different. Throughout my transition from journalist to developer, many people came into my life who were genuinely invested in my success. But I didn't know how to deal with it because I had never encountered it before. In my mind, you either had to push yourself forward or support others - doing both seemed impossible. Without the community, I would have never learned that investing in others was the best way to invest in myself.

In this story, I touch on the concept of Shine Theory and give examples from my time in the Berlin community.

⏱️ Talk duration: ⚡ 5 minutes
Previously presented at:
🇩🇪 JSConf EU Community Lounge on June 2, 2019 (YouTube) (Transcript)
🇩🇪 CSSConf EU Community Lounge on May 31, 2019
Liked this talk?
Let me send updates to your inbox (and one day, a newsletter).
Unsubscribe anytime. No spam 🤖